Career Training School's mission is to train individuals with an employable skillset that exceeds the demands for entry-level career positions, allowing students an opportunity for personal and professional growth and success.
· The student's success comes first
· Standards of excellence are always adhered to by staff and students.
· The industry changes and trends are acknowledged and incorporated
continouosly.
· An open-door policy for employers and students is always welcome within regular business hours.
· There is a zero tolerance for breach of conduct for both student and staff.
· Every available known effort will be made to assist students with training and attendance impediments.
· Smiles are contagious and laughter in a positive manner will be encouraged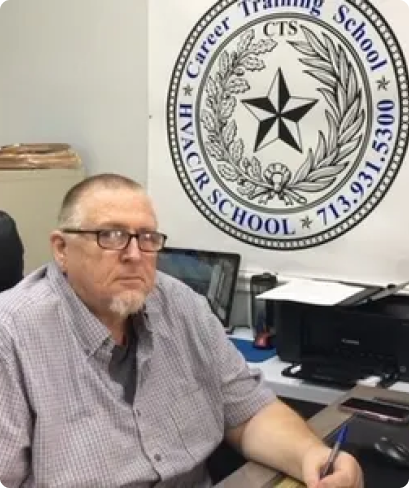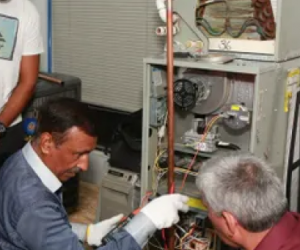 The primary goal of the Career Training School is to bridge the gap between employer, educator, and student by developing authentic relationships for the industries we train for. We are committed to delivering our community valued and employable individuals with our fast-track training supported by a certified up-to-date curriculum. Our success is ultimately defined by the success of students and through employer satisfaction.