You can get more then just Behind the wheel training in Career Training School. After graduation you will also get ELDT, school certificate of completion, Credentials and Transcripts.
Truckers run loads thru the USA economy, CDL drivers have jobs forever!
CDL is a rewarding career.
TWC Approved
6-8 week class
Trucks for Testing
Standard or automatic truck
Computer Training CLP FREE
Endorsements
Airbrake training
Pre Trip inspection
Behind the wheel training 16 class minimum
Job placement assistance
Testing material for CDL learner's permit



For limited time only if qualified with school scholarship.
You may not pay anything from your pocket if qualified.
Commercial Driver's License (CDL) Training School in Houston
Are you seeking a Houston-area commercial driver's license (CDL) training facility? HVAC School Houston is the only place to turn! We provide the best CDL classes to help you prepare for your future as a commercial driver. Our knowledgeable teachers offer thorough instruction, including everything from CDL study materials to practical driving practice.
We at CDL training School Houston provide affordable truck-driving CDL school options since we realize that getting a CDL can be pricey. You don't need to spend a fortune to begin a career as a commercial driver. Also, you can be sure you're receiving a top-notch education thanks to our reputation as one of Houston's best CDL training schools.
You can invest in your future with CDL training from HVAC School Houston. Call us immediately to learn more and get started on your path to a successful commercial driving career.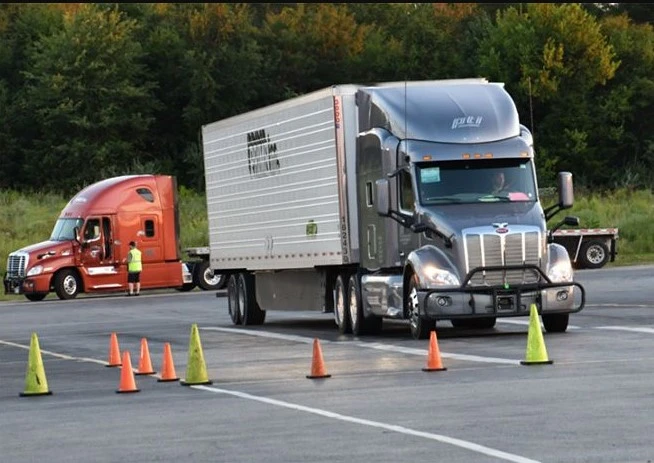 Learn about the best CDL training Program through a certified CDL institute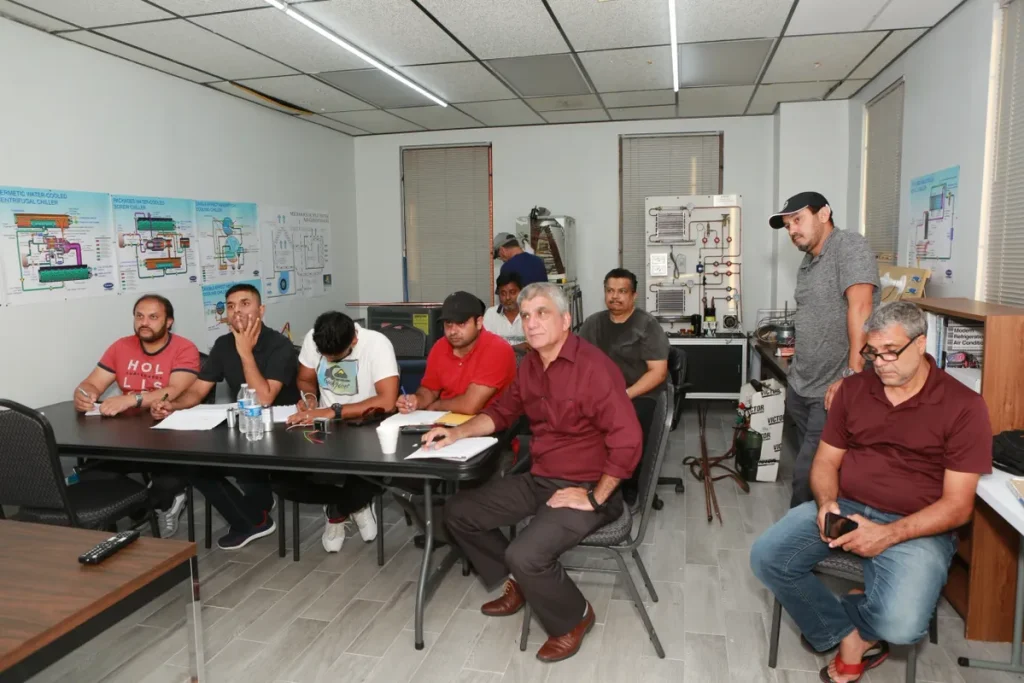 Go no further than a licensed CDL school with a thorough curriculum, qualified teachers, and cutting-edge training facilities. You may acquire the information and abilities required to get your CDL license and launch a fulfilling career in the trucking industry with the best CDL training program 
The best CDL training program should include all facets of truck driving, including safety laws, vehicle inspection, maneuvering, and driving tactics. A good CDL school should also offer affordable CDL training to make it available to all students. With reasonable tuition costs, access to financial aid, and help to find a job, you may confidently launch your career and be successful.
Enroll now in the best CDL training program today and start your journey towards a promising career as a truck driver.